At the Data and Analytics Summit, Gartner unveiled the top 10 technology trends that enterprise and IT leaders must participate in and incorporate into their data and analytics strategy (D&A) by 2023, with AI emerging as a major trend in technology research. Since the beginning of 2023, the generated AI-ChatGPT, which was launched only 60 days ago, has achieved more than 100 million monthly users, which is regarded as an epoch-making product by Fortune. To the new wave of AI commercialization in the field of digital technology, which opens the imagination of many industry changes, PWC data predicts that AI, as a new factor of production, will continue to maintain a rapid growth in the next few years, and the global market will reach a scale of 15.7 trillion dollars by 2030.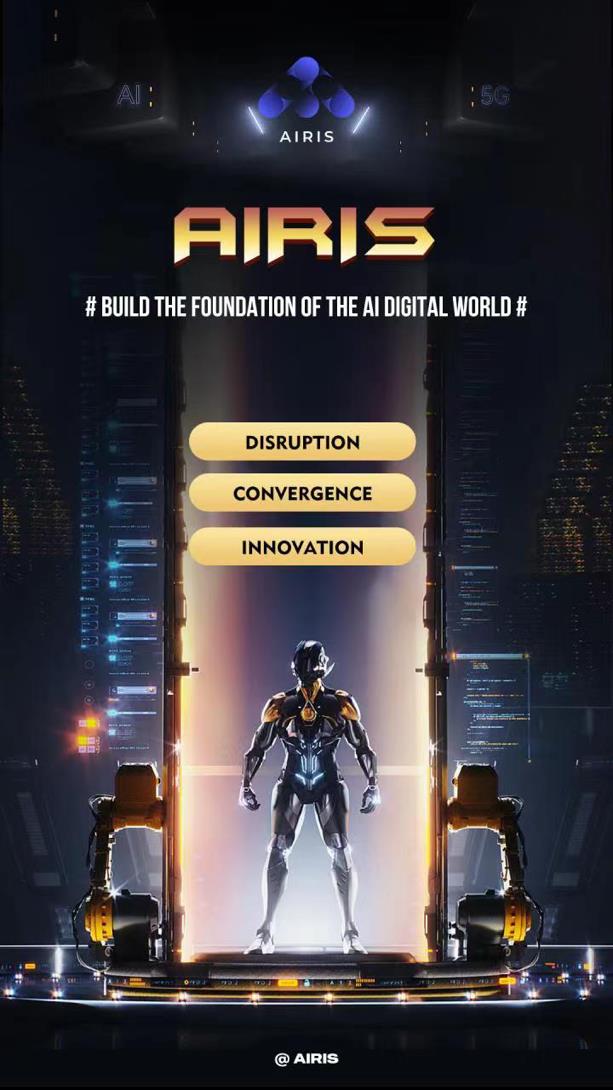 AIRIS is an integrated AI application platform for the next generation Internet, which is funded by Khosla Ventures, a "giant venture capital" in the United States, and under the technical guidance of SVAIRI, one of the world's top ten AI research institutes.

AIRIS mission and goal is to build a sustainable incentive ecosystem driven by web3.0 to promote collaboration and integration of industries, to create the best AI solutions and data sets, so that data sources, application developers, platform resources and users can freely publish and use their own resources and applications on the blockchain.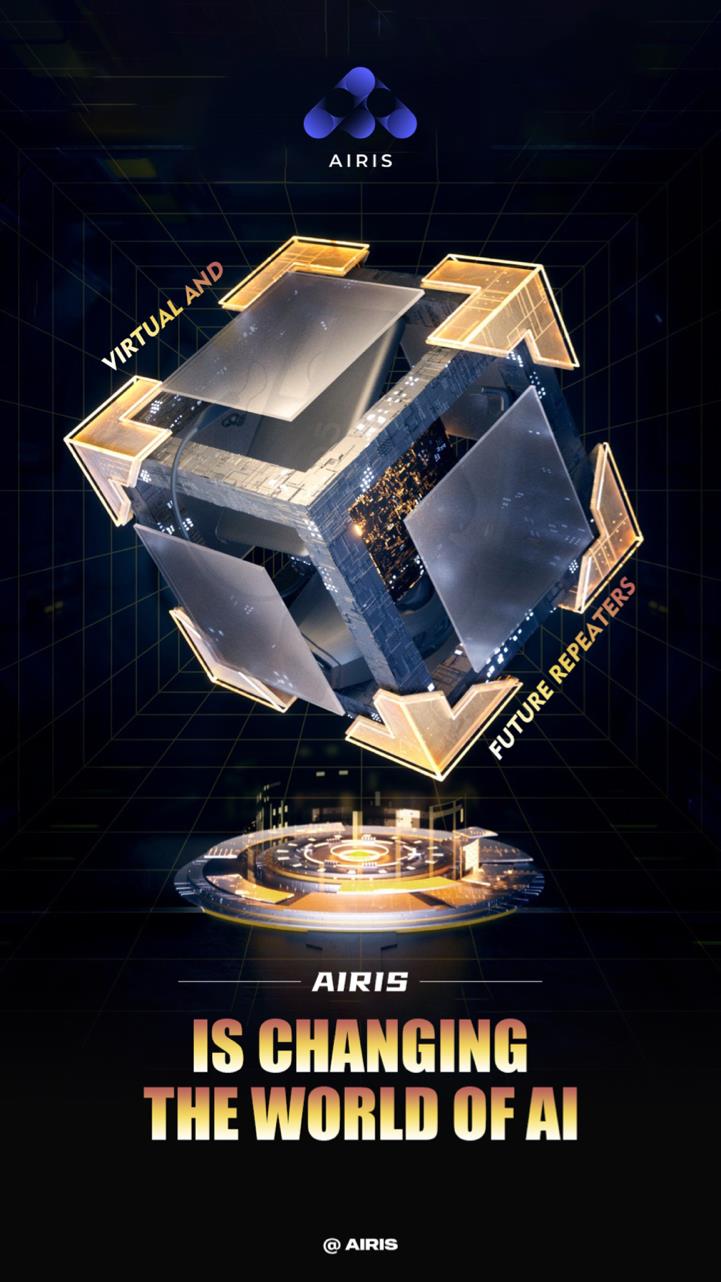 In order for all applications to be developed and run under the AIRIS platform unified distribution system environment, ensure compatibility. AIRIS exclusively develops four strategic architecture systems, namely: collective learning system mediated by blockchain; AI adaptive systems that optimize business functions with machine learning; Stablecoin system to stimulate internal ecological circulation with sustainable plans; Secure, reliable and efficient data island link and open interaction system.

AIRIS ecological chain will further refine the resources and needs of each participant through sorting out various links of the whole artificial intelligence ecology, so as to better depict the cooperative relationship between participants, promote the win-win cooperation of the whole ecology, and promote the rapid development of artificial intelligence.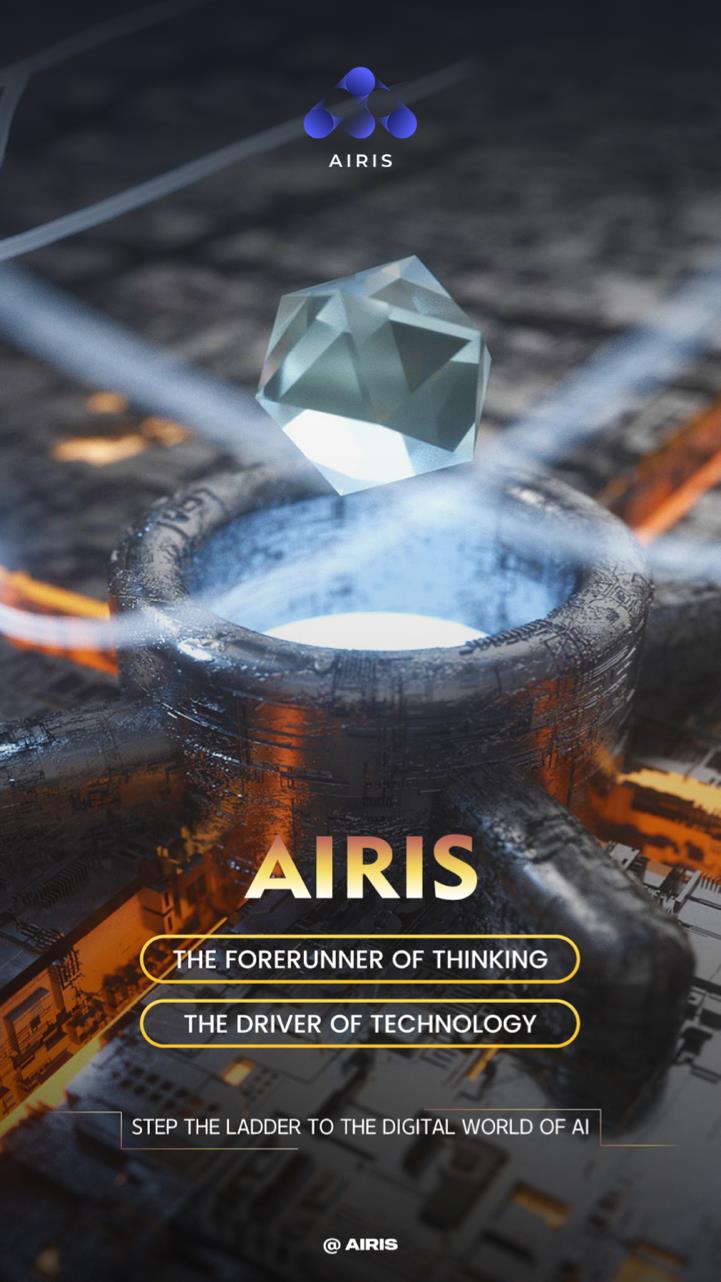 For AI developers, AIRIS will build a trading market for AI production factors, and development companies can more easily find the required data resources according to their needs, thus greatly reducing the time cost of data collection. For those in need of AI, AIRIS will build a store offering all kinds of AI applications. Individuals or companies do not need to know the underlying development technology of AI, or even in the absence of AI operation resources, they can find the required AI application module on AIRIS, and combine their own data resources to build AI applications that meet the needs of individuals and companies.

Years of accumulation, the stealth and explosion of AI, some waiting, some waiting. In the golden period of AI development, Airis about to go online, cut into ecological multi-dimensional application, create a borderless open system of equality, freedom and altruism, completely liberate artificial intelligence services, restructure the new pattern of science and technology business, Airis can realize more people embrace The Times and share welfare! Either way, Airis deserves your attention in 2023.

AIRIS is a converged AI application platform for the next generation of the Internet, dedicated to building a web3.0 platform controlled by AI and creating a global AI digital world base. Let's look forward to the upcoming release of AIRIS.